もちを超えたもち
MUCH MORE
THAN JUST MOCHIS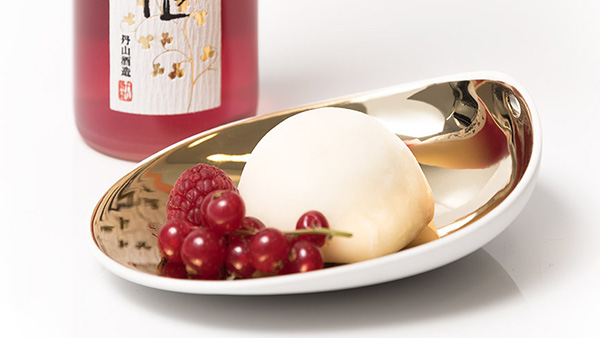 WHOLESALE
Do you own a restaurant, a shop, and you want to sell our Nijis?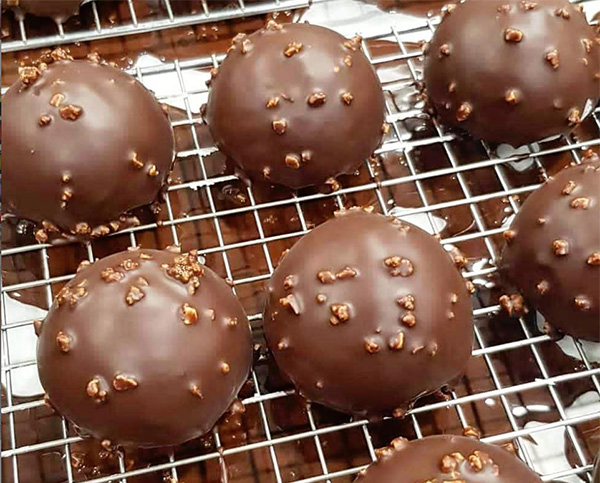 We provide a variety of more than eighteen flavours to choose from.
Moreover, if you wish to personalize or want us to create an exclusive flavour just for you, do not hesitate to contact us at our e-mail info@niji.es
CATERING
Do you want to count on us in an event you are organizing?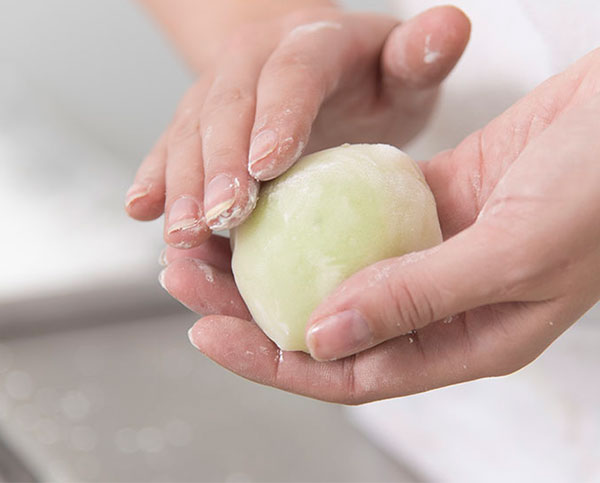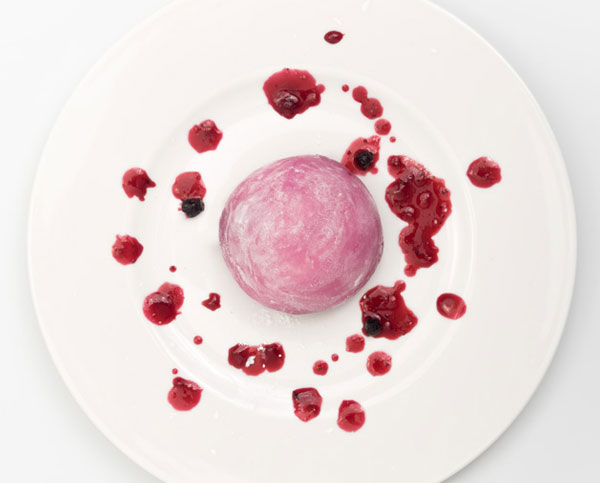 Niji will give that irresistible and exclusive touch that any event needs.
We offer to you the possibility to serve our Nijis and surprise your guests with the best Japanese dessert in the market. If you need further information, contact us at info@niji.es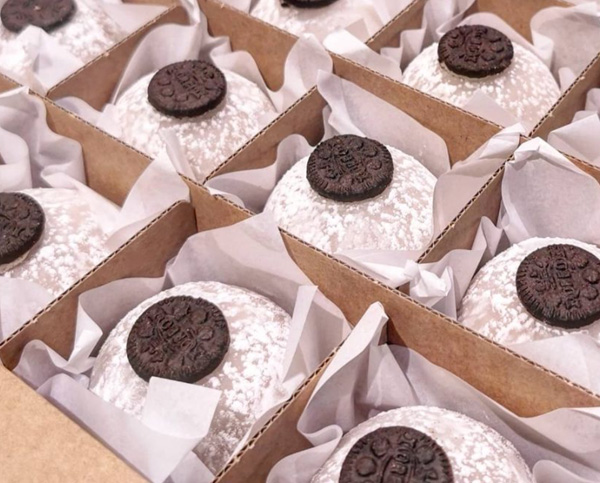 You will find all our traditional, original and special seasonal flavours ready to take away or to eat whenever you want (ask always to our shop assistants).
If your do not have the chance to go to any of those cities, we have shipments to individuals to all peninsular Spain. Where can you place an order? Here you can find the direct link.